!-~~~~~~~~~~~~~~~~~~~~~~~~~~~~~~~~~~~~~~~~~~~~~~~~~~~~~~~~ ~ by: Randi Countess ~ ~ File created 4/01/02 Last Edited 6/11/11 ~ ~~~~~~~~~~~~~~~~~~~~~~~~~~~~~~~~~~~~~~~~~~~~~~~~~~~~~~~~->
---

Countess Critters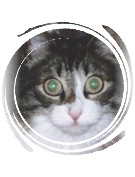 Pet and House Sitting Service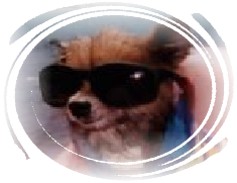 Where your pets are treated like royalty!


Business started in 2000


Pardon our puppy dust as we finish our construction!

(916) 965-PETS (7387), cell (916) 768-9858
Visit our links above and find out more about
Countess Critters Pet Sitting Service and how we can make your pets life a little easier while you are away.
Our pets bring us much happiness and joy.



They deserve to be treated like ROYALTY!


Copyright ® Countess 2003 All Rights Reserved
Design by Countess Critters