!-~~~~~~~~~~~~~~~~~~~~~~~~~~~~~~~~~~~~~~~~~~~~~~~~~~~~~~~~ ~ by: Randi Countess ~ ~ File created 4/07/02 Last Edited 05/18/11 ~ ~~~~~~~~~~~~~~~~~~~~~~~~~~~~~~~~~~~~~~~~~~~~~~~~~~~~~~~~->
---

Countess Critters

Where your pets are treated like royalty!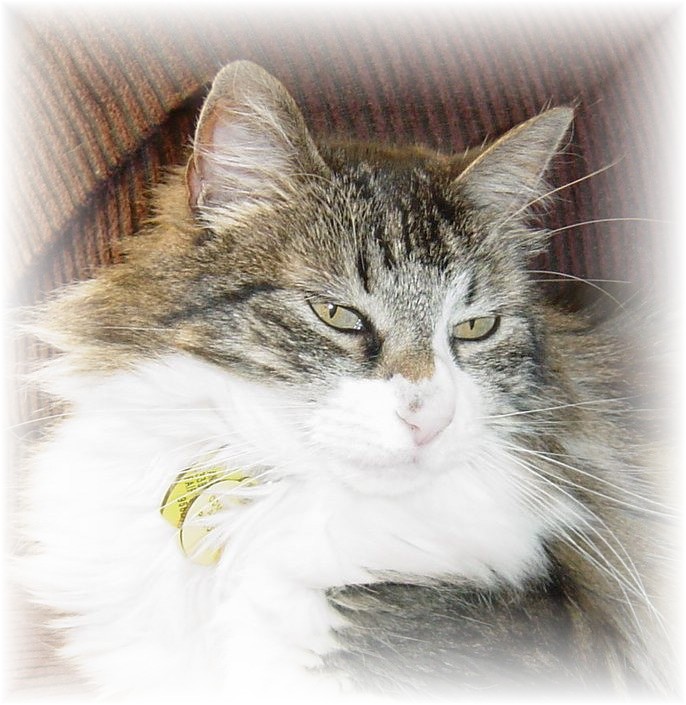 About Us


Home


Requirements


Rates


Gallery


Service Areas


Certified by the American Red Cross in pet CPR
Formerly Employed by Veterinarians Office

Licensed
Bonded
Insured
Member of Pet Sitters International
Member of Sacramento House Rabbit Society
A Rescue Service through the local SPCA
Volunteer Rescuer for Feral Cats for S/N/R (Spay/Neuter/Return)
Former Volunteer for Happy Tails No-Kill Cat Sanctuary
Foster for Muttville, Senior Dog Rescue

Have fostered and adopted many dogs and cats
Member of Humane Society of the United States

Regular Contributor To The Following:

Best Friends Animal Sanctuary
Animal Rescue Foundation (ARF)
Alley Cat Allies
,
Northeast Animal Shelter
Humane Society
Sacramento SPCA
American SPCA
Rescue Ranch




Adopt A Pet


Emergency #'s


SPCA's


Pet Links


Benefits


Contact Us


Lost & Found
Most Important Information:
We Love Little Furry Creatures!!!

Copyright ® Countess 2003 All Rights Reserved
Design by Countess Critters